Happy Monday sweets!
Sweet sweet summertime... oh how we love it! For generations our wonderful family has been getting together every year at Holden Beach and just vegging for an entire week. It is by far what we (and my Havie G) looks forward to most in the year. It is a time for Family. It is a time for Food. It is a time for just plain ole dern Fun. And I soak it in every single year. And I wanted to share just a bit of what we do while we are vacationing!
My morning began with a 6:30 am 2-4 mile walk... It was the coolest part of the day plus the sun rising at the beach is pretty much one of God's most beautiful creations...
Then begins one of the biggest breakfasts you can imagine. It is tradition that the men in the fam cook the breakfast (even though we ladies squeeze in a day to let them sleep in) but no one can cook breakfast like our fantastic boys. Here is our yummy menu
*Bacon, Sausage, Ham (choose 1 meat, or choose all... it is vacation!)
*Biscuits or homemade bread (my Aunt Lisa's bread she has been baking for 25 years, and my mom's biscuits are literally the best you will EVER eat) smothered in butter or honey... or on one lucky morning will be accompanied by Pawpaw David's homemade gravy
*Homefries... not in the bag, people... literally freshly cut potatoes, cooked to perfection
*eggs
*Grits (it is the south, yall!)
*Cinnamon rolls (once again, homemade!)
After breakfast, we literally have to roll ourselves downstairs to start lathering on the sunscreen and deciding whether to head to the pool first or the beach. Then our afternoon is filled with swim and sand and sand and swim...Babies are exhausted by this point, the adults are getting burnt, and the four years olds are as WILD as ever! When every inch of them is covered with sand, we decide it is time for lunch.
Lunch menu:
Either leftovers from the night before or roast, ham, or reubens on homemade bread
Accompanied with cupcakes and/or cheesecake
After lunch, it is back out to more sand/swim and swim/sand to the point of exhaustion. Now, comes my favorite part... NAP TIME! I took a nap every single day and did not feel one ounce guilty for it. I Love Love LOVE LOVE naps. It is my comfort time and reminds me, oh yeah, I am on vacation!!! After nap, it is rolling out of bed for dinner. Tradition is that every family that comes has to cook a night's meal... so me and Tony would cook one, Cryssi and Justin would cook another, etc.....
Here was our dinner menu (are you hungry yet?!?!)
Barbeque
Hamburgers and hotdogs with homemade slaw, chili and baked beans
Lasagna and salad
Roast, mashed potatoes and corn
Baked potato and salad bar
mmmmmmmmmmmmmmmmmmm... after a year of eating out, there is nothing like homemade meals... especially to add on the pounds :/
Now, here comes the fun part... we always follow dinner with family time. Whether it be a game (they played Quelf this year), movie time, a trip with the kiddos to Wings, or a trip to the best ice cream place in the world SCOOPS! Some of my favorite memories as a kid were packing in Aunt Cindy's car where she would take us to the Beach Mart and give us $5-10 (I usually bought a shark necklace) and treated us to Scoops. I was so little but even then I thought that life could not have been sweeter during those times. I still feel the same way, taking my lil ones and my precious nephew to just capture family memories. All of that is grand but the biggest event of the week is usually the treasure hunt! Mawmaw Lesley makes a map and the kiddos get to follow the directions to dig up their buried treasure... I dread the day when they will be too big for it. It makes my heart so full!
All that being said, here are some pics of our fun trip! If your family does not have a yearly trip, I suggest loading up the car and preparing yourselves to make loads of memories. Do not spend your trip busy shopping and being apart from each other. Link arms, snuggle up, and just make memories with those you love. Part of me wishes I would have picked up the camera just a bit more during this trip, but I know that sometimes I need to have my hands and arms empty so I have more room to hug and twirl with my girls. Enjoy the pics and know that as much as we LOVE our wonderful job, it is so nice to just get away and breathe with those you love!
Sooooo... Here is our 2012 trip to Holden Beach! Enjoy!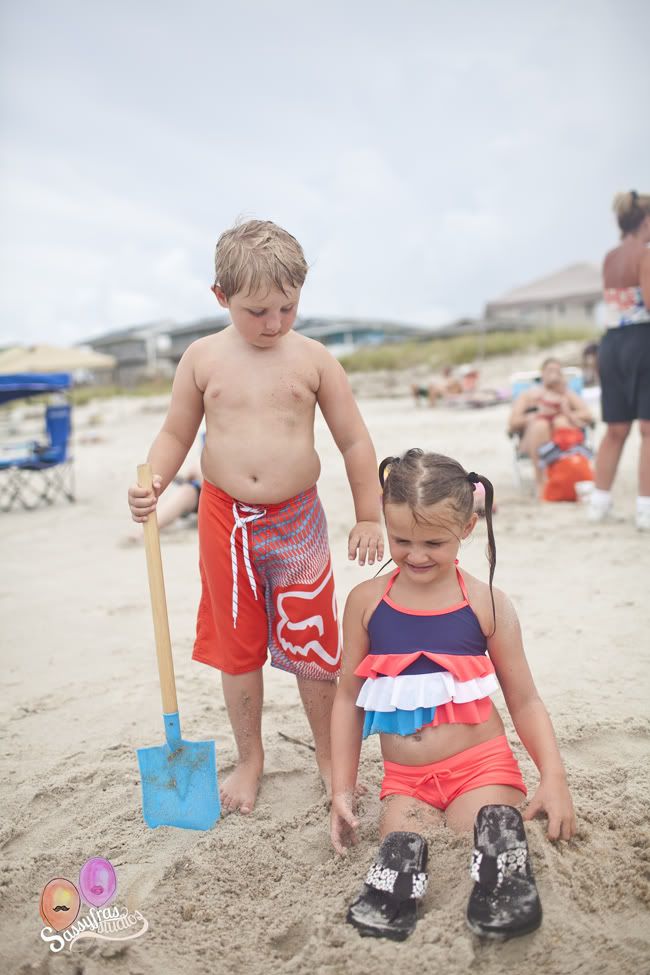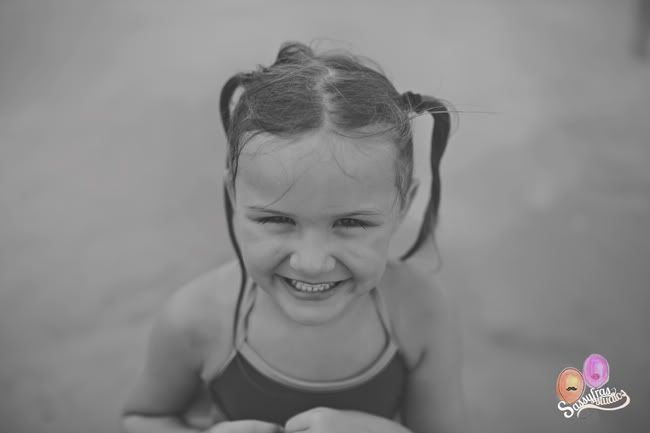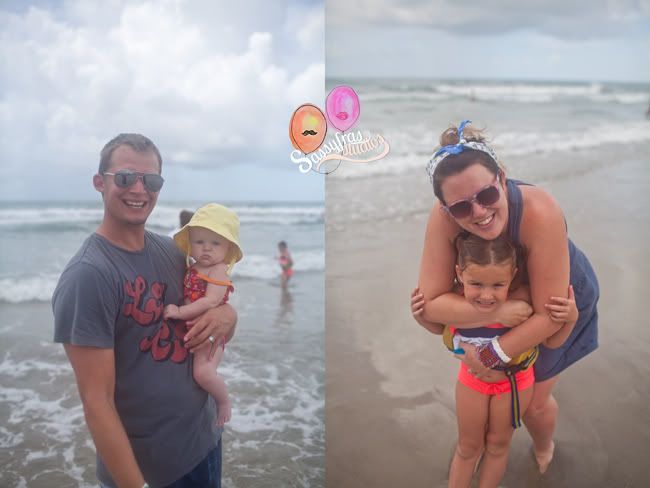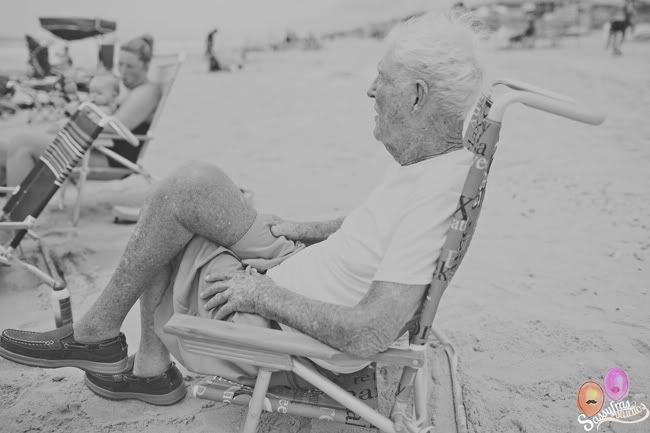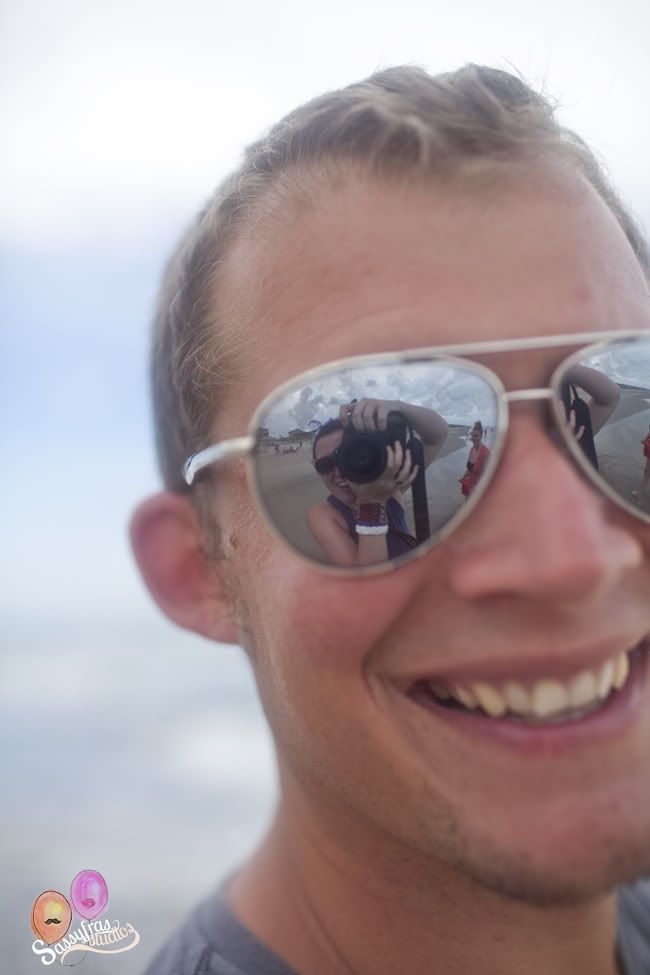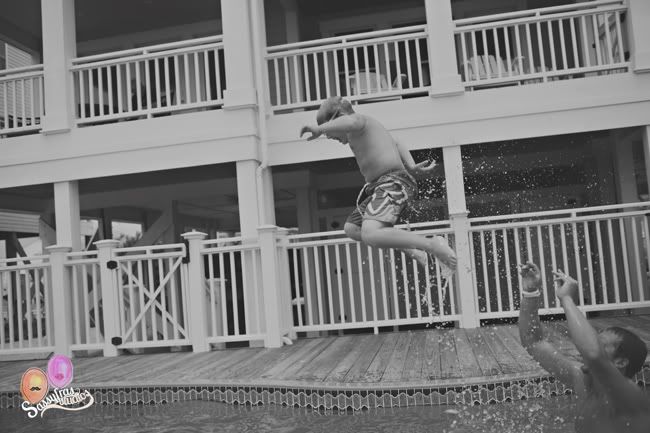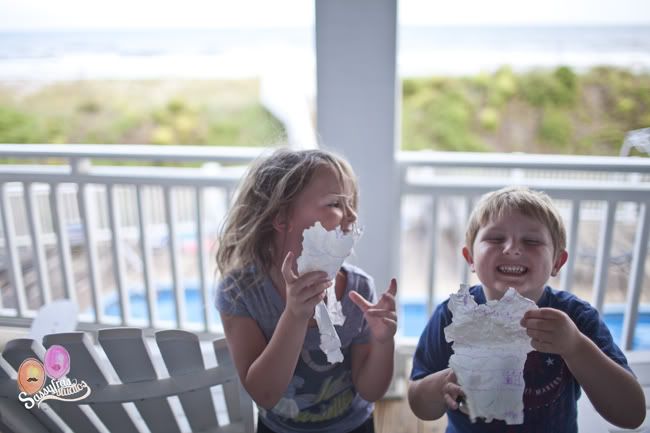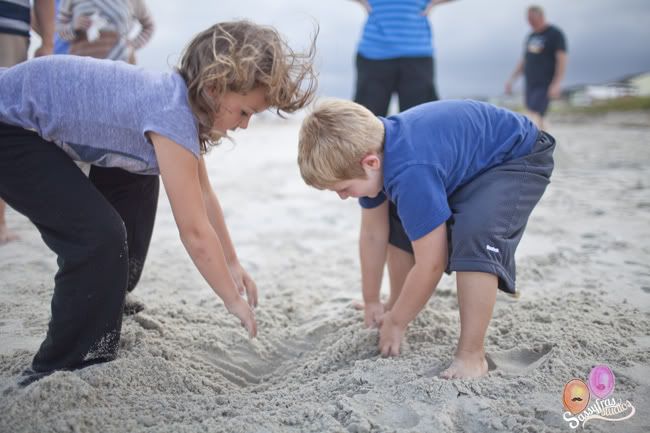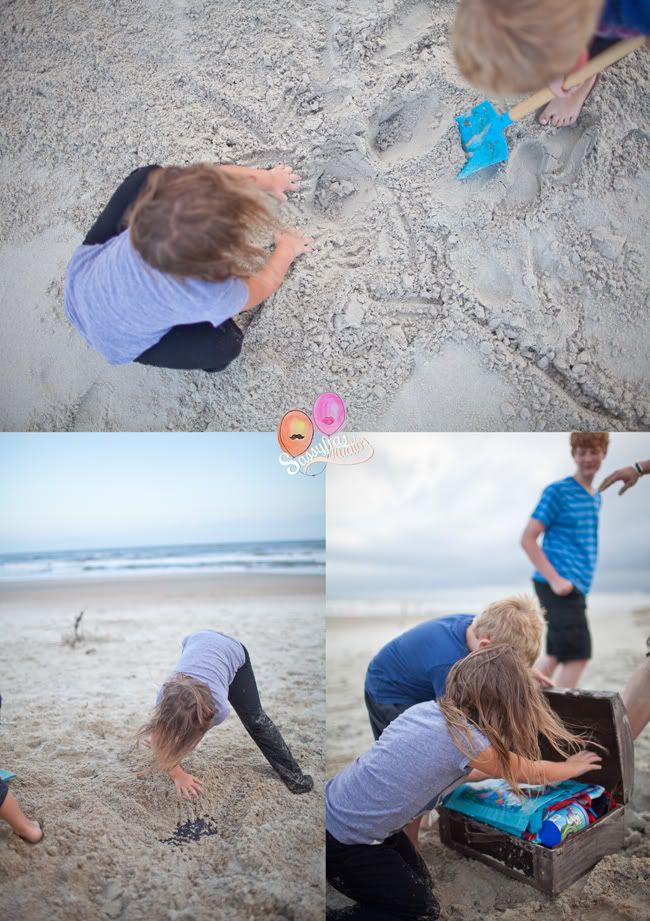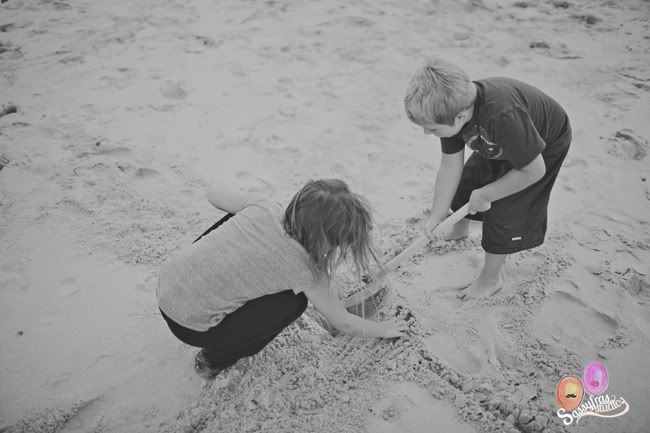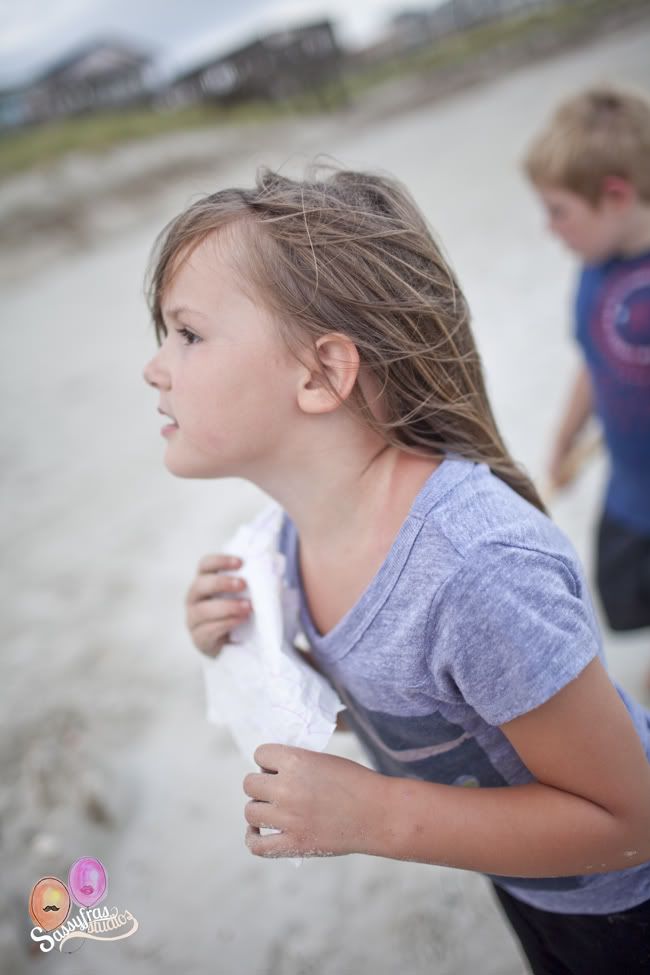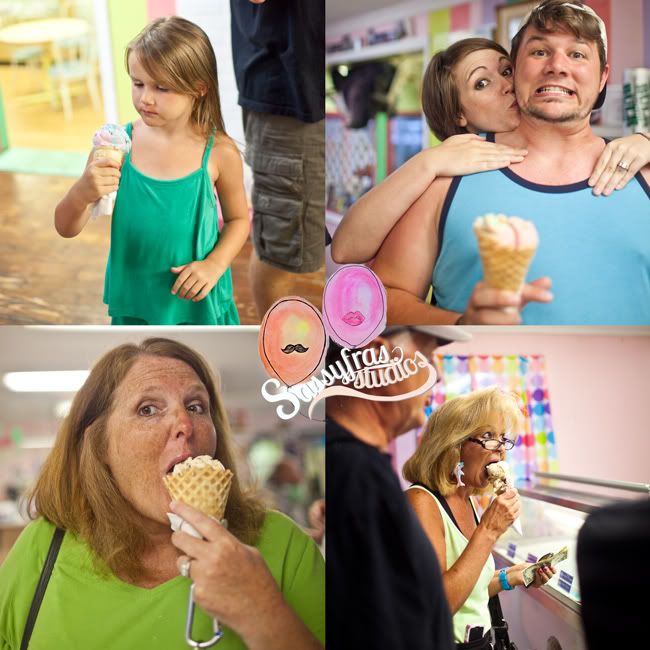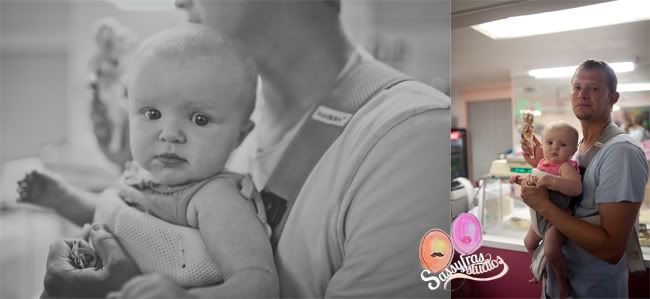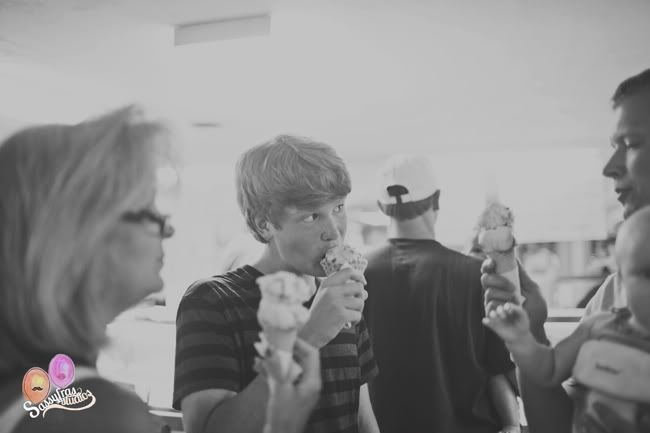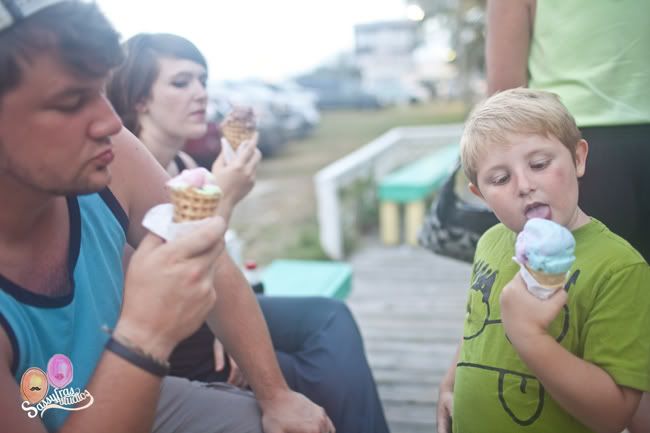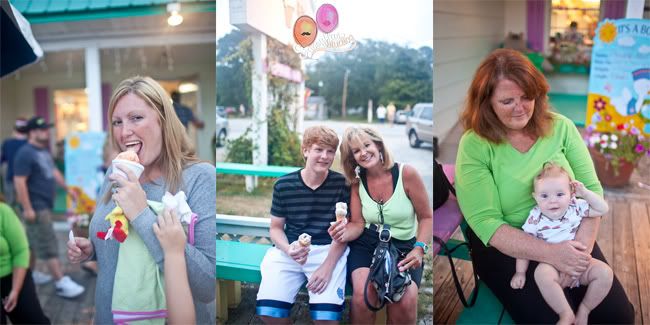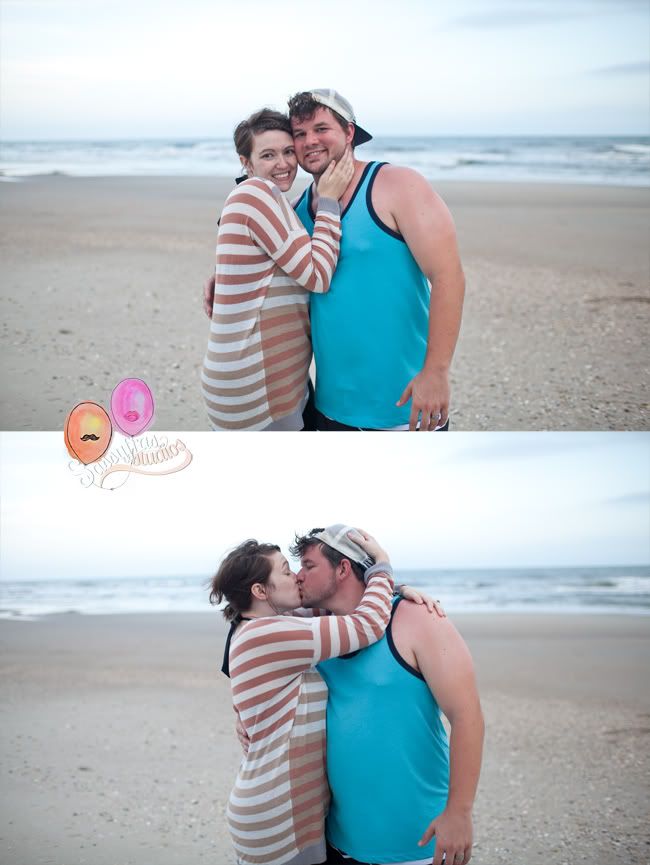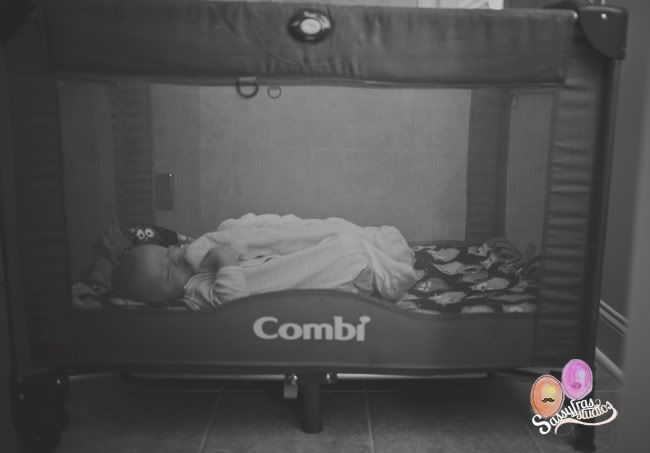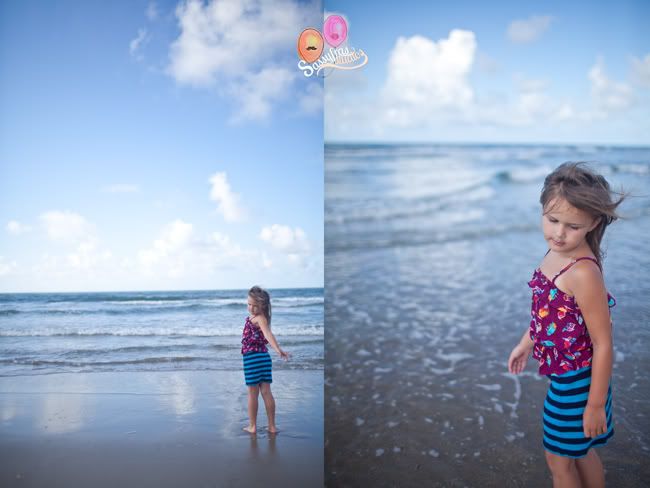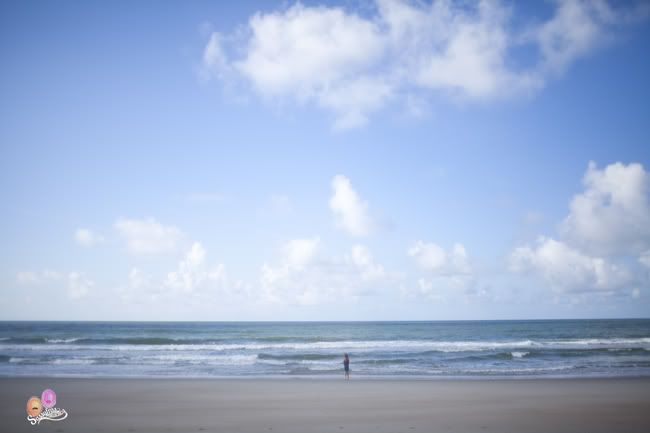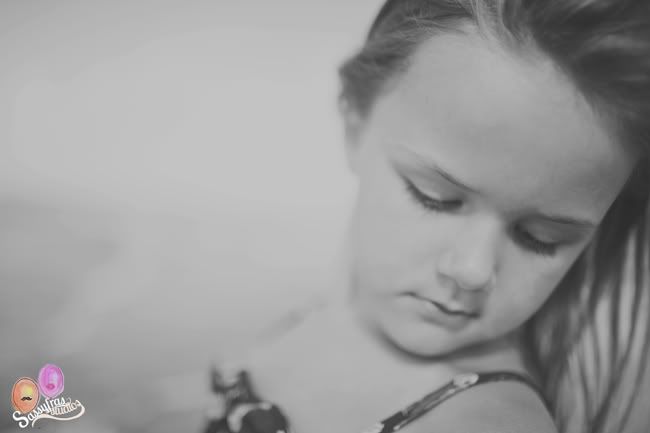 Until next time, Holden Beach!
xoxo
Lollie and Cryssi (and the whole Moore/Lesley/Page/Lucas/Wagoner gang!)
Pin It Now!